Sveiks! Welcome!
My Gold is My People,
My Honor is Their Honor
—Rudolfs Blaumanis (1863-1908)
Browse our unique collection to learn more about Latvia's history and culture—and get to know Latvia and the Latvians through our pictures and travelogues.
Our Top 5
Support us! Buy at amazon.com
Center for Baltic Heritage
We formally launched our dedicated reference section ten years ago. We invite you to explore Latvia and the Baltic experience through artifacts and accounts of the times.
CfBH Jaunumi! New!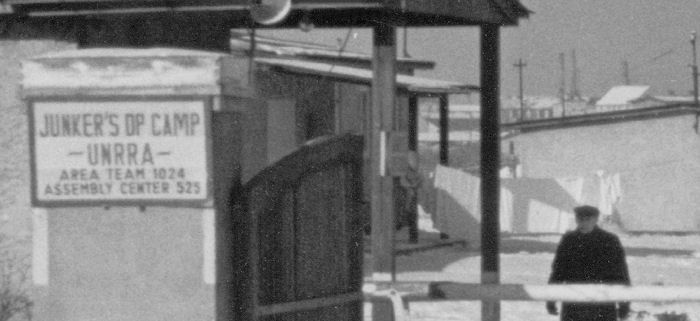 Short links to our latest additions for easier sharing...
bit.ly/cfbh_junkers
...for the Junker's DP Camp / Bettenhausen, Kassel UNRRA report, and...
bit.ly/cfbh_briedis
...for Frīdrihs Briedis biography, English translation and original Latvian
2017 Dec 16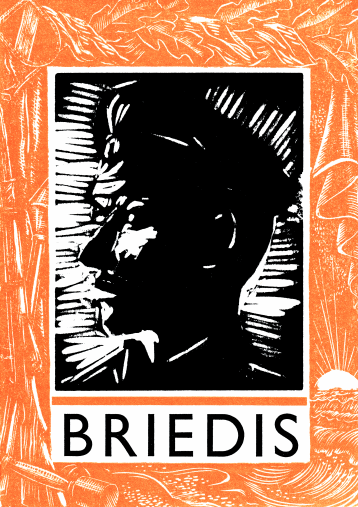 We are privileged to feature a biography of Frīdrihs Briedis, a brilliant military tactician, the first Latvian Rifleman, and among the first to be murdered by the Bolsheviks as he moved to support an independent Latvia.
Our republication features the original booklet as well as a wonderful translation by the late linguist David Guild. Our sincerest thanks to his wife, Heather, for allowing to share his work.
2017 Dec 16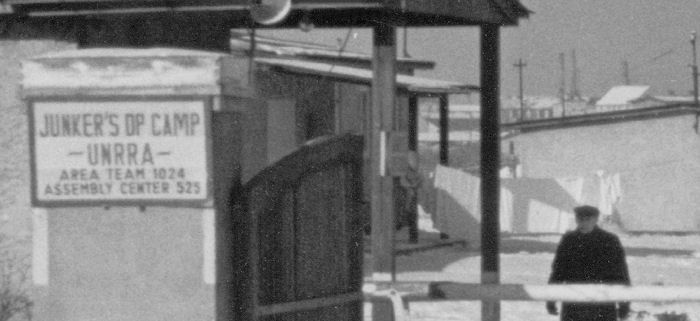 We're excited to bring you a major addition to our site, the official UNRRA report of the history of the Junkers Displaced Persons (DP) Camp, from our original (carbon) copy.
2017 Dec 06
Congratulations to Lithuanians everywhere celebrating the 99th anniversary of independence, February 16th, in the modern era. We join in as we reproduce the Washington, D.C. 1953 "Festival of Lithuanian Art and Music" program, commemorating the 700th anniversary of the original founding of the Kingdom of Lithuania in 1253.
2017 Feb 19
We're now highlighting "Trump" and "Putin" in our faster, improved Baltic news feed. We feature news from Estonia, Latvia, Lithuania, and Baltic-related items from Russia.
bit.ly/baltnews
2017 Jan 24

Our streamlined navigation pages are now more mobile-friendly. Hopefully you'll be able to find and return to your favorite content much more easily!
2017 Jan 10